Cashiers, North Carolina is located at the southern end of
Jackson County
in the western part of North Carolina. It's high elevation, scenic beauty and laid back lifestyle have made it the destination of choice for many.


Cashiers is an unincorporated township and therefore imposes no property taxes other that the ones levied by Jackson county. The county provides emergency services to Cashiers and Glenville through the county sheriff and and EMS. Fire protection services are provided through volunteer firefighters at the Cashiers and Glenville fire departments.

Taxes are assessed by Jackson County. Usually billed in August, are for the full year in which billed. January 1 - December 31. Annual appreciation in good times, averages 6% - 9% across the board.

Waste treatment facilities are limited. The vast majority of homes around Cashiers, and virtually all of those outside the village, use septic systems. When buying a lot or land, make sure it will support a system based on the number of bedrooms you desire. All applications for septic through the
Jackson County Health Department
, can be handled by your agent at Preferred Properties.

Most water is provided from private or community wells.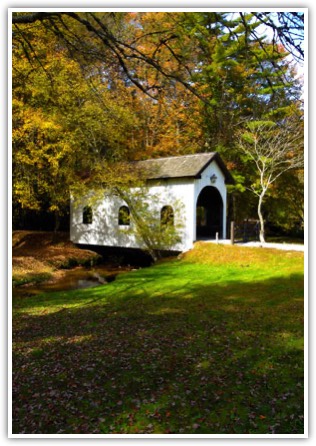 In 2003, the North Carolina General Assembly passed local legislation allowing Cashiers to incorporate as a village, but this was turned down by a vote of 302 to 161 in a local referendum on August 12. In North Carolina, the village status would have allowed Cashiers to have its own government and levy taxes, but not require it to provide any services as cities must, and not allow it any extraterritorial jurisdiction as towns have.

It was apparently the issue of potential taxes that caused the referendum to be turned down. Instead, the county created zoning for Cashiers, which does not exist for most of the county, even in other similar places like Dillsboro. The zoning council for Cashiers is run by the county, therefore there are no extra local taxes supporting it.
Cashiers has a charter as a town from 1927, but this is now inactive as it has had no actual government for some time, if ever. Since this has never been repealed, it is unclear why it could not be reactivated instead. The new village would have had a council-manager government.

Five properties near Cashiers are listed on the National Register of Historic Places—Camp Merrie-Woode, the Church of the Good Shepherd, Fairfield Inn, the High Hampton Inn Historic District, and the Mordecai Zachary House.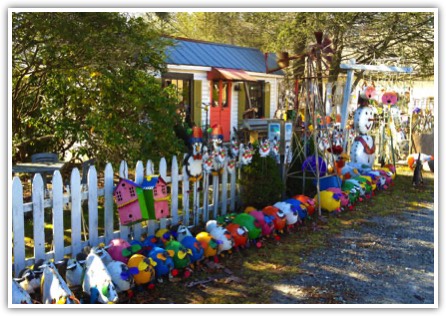 As of the census of 2000, there were 196 hardy souls, 96 households, and 48 families residing in the community. The population density was 182.0 people per square mile (70.1/km²). There were 182 housing units at an average density of 169.0 per square mile (65.1/km²). The racial makeup of the community was 98.98% White, and 1.02% from two or more races. Hispanic or Latino of any race were 0.51% of the population.


There were 96 households out of which 15.6% had children under the age of 18 living with them, 46.9% were married couples living together, 3.1% had a female householder with no husband present, and 49.0% were non-families. 39.6% of all households were made up of individuals and 15.6% had someone living alone who was 65 years of age or older. The average household size was 2.04 and the average family size was 2.76.

In the community, the population was spread out with 14.3% under the age of 18, 6.6% from 18 to 24, 24.0% from 25 to 44, 36.7% from 45 to 64, and 18.4% who were 65 years of age or older. The median age was 49 years. For every 100 females there were 94.1 males. For every 100 females, age 18 and over, there were 100.0 males.

The median income for a household in the community was $37,500, and the median income for a family was $51,458. Males had a median income of $26,339 versus $23,750 for females. The per capita income for the CDP was $22,845. None of the families and 4.2% of the population were living below the poverty line, including no under eighteens and 15.2% of those over 64.